Make your own flattering twist skirt
This skirt is made in a thin, stretchy jersey. Twists are made on the front part only. The skirt is made as a long tube that is folded double to make an inner skirt. No need to hem. Waist band is added on separately.
Use a fitted pattern made for stretch fabric or use one of your own fitted jersey skirts.
Lay the pattern /skirt onto the fabric and start forming the twist under the pattern. I twisted this skirt at the top and to one side. Front part only.
Secure your folds in the fabric with pins or stitches.
Add 1/3 of the skirts length to the skirt before cutting. This will form part of the inner skirt and allow for the skirt to twist without showing the inner skirt. Remember to add seam allowance.
Cut the back piece to the same length but without the twists.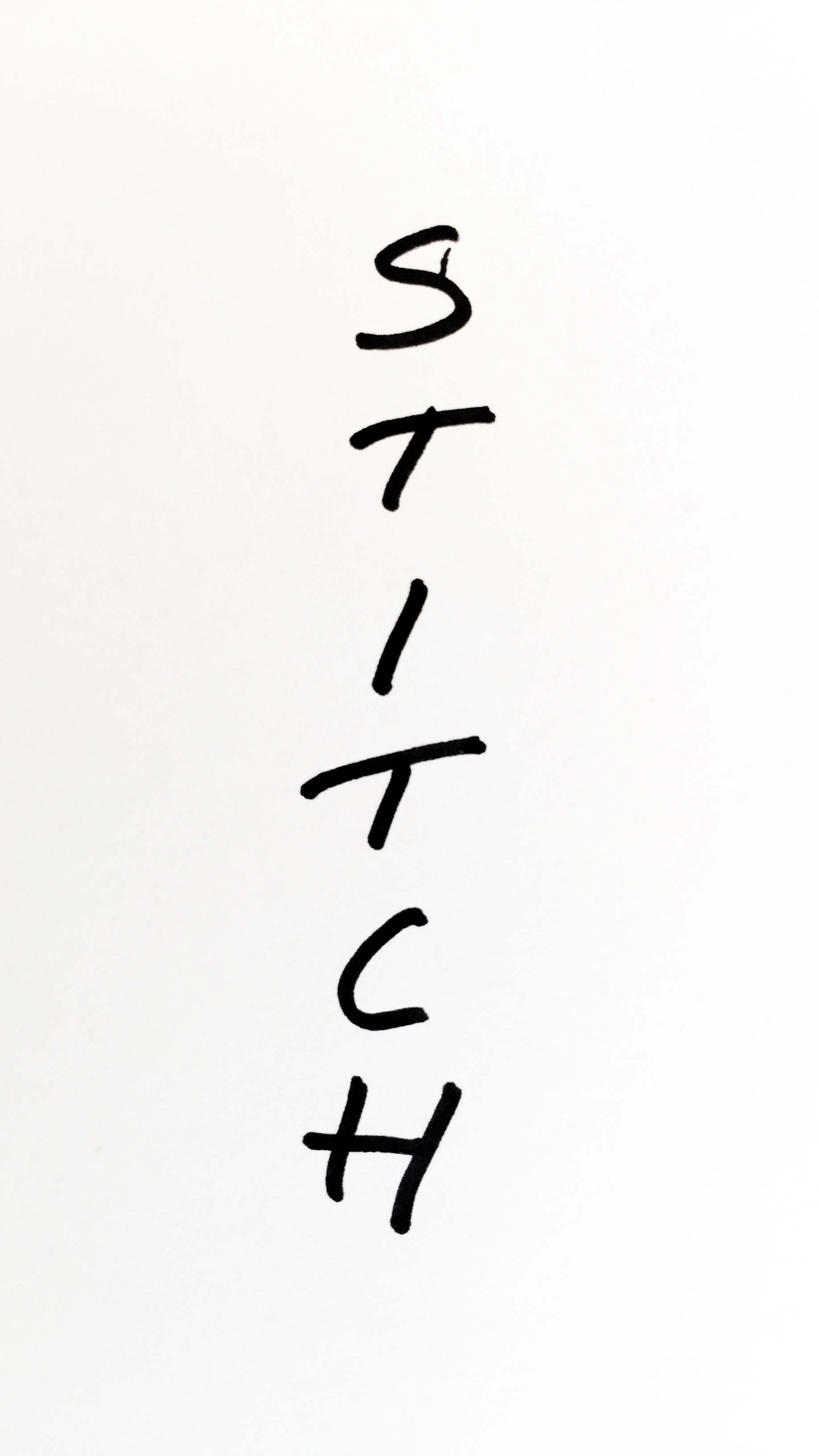 Lay the skirt pattern onto the inner white fabric and cut the front and back piece from the waist and 2/3 down of the skirt's length. No twists in the inner skirt.
Add the bottom of the white inner piece to the bottom of the skirt piece. There is now a waist line in both ends.
Put the front and back piece together facing the wrong side of the fabric and stitch together forming a long tube.
Pull the tube double to make an inner and outer skirt. Secure the two pieces with pins or stitch together. Cut a waist band double with room for a 3.5 or 4.0 cm elastic band. Stitch the band on.